We are the School of Philosophy Berkshire, a branch of the School of Philosophy and Economic Science, with Head Offices in London. Further information on the School as a whole is through the website www.schoolofphilosophy.org.
Both the parent school and its branches are run as an independent educational charity.
Our centre is at Quaker Meeting House, 25 London Road, High Wycombe, Bucks HP11 1BJ. Tutors are all senior students of the School and offer their time for free; the fees we charge are solely to cover the costs of the building and administration.
There are follow-on courses for continuing students.
The School works through discussion in groups.
All tutors are also students of philosophy within the school, and attend weekly classes as a student.
The intent of the school is that everyone attending, however long or short their stay, will find something of value for use in their lives.
All are welcome to sample what the school has to offer through the introductory course, and to continue further with their studies as they wish.
We are an educational charity and a not-for-profit organisation. Course fees are kept as low as possible and are used to enable the school to continue to offer its courses to as many people as possible.




How it works
A tutor presents material, and leads a discussion based on what arises. Being practical rather than academic, the emphasis is on personal knowledge. Students are encouraged neither to accept nor reject the ideas put forward, but to test them in practice for themselves, in the light of their own experience.
Frequently asked questions
What some of our students say...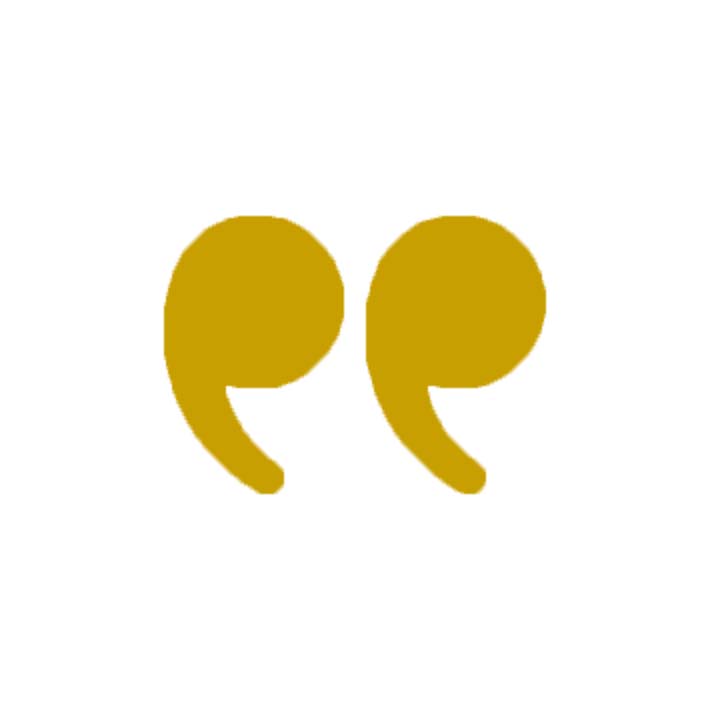 "Absolutely loving the course!!"
"Absolutely loving the course!! …Really changing how I think about things and life in general."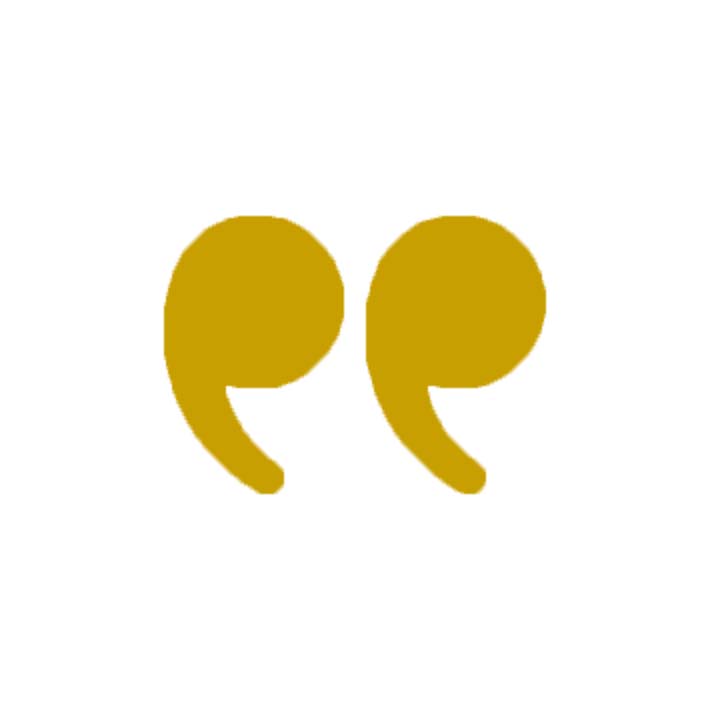 "...I am benefiting greatly ..."
"...I am benefiting greatly from the content and the practical nature of it. Thank you, it is enriching my life."
"Lovely people with a strong sense of why learning is valuable at any stage in life."
"I started off with the Introduction to Practical Philosophy during the first lockdown and can honestly say it was a lifesaver."
"Have thoroughly enjoyed the introductory course and the daily awareness exercise practice. "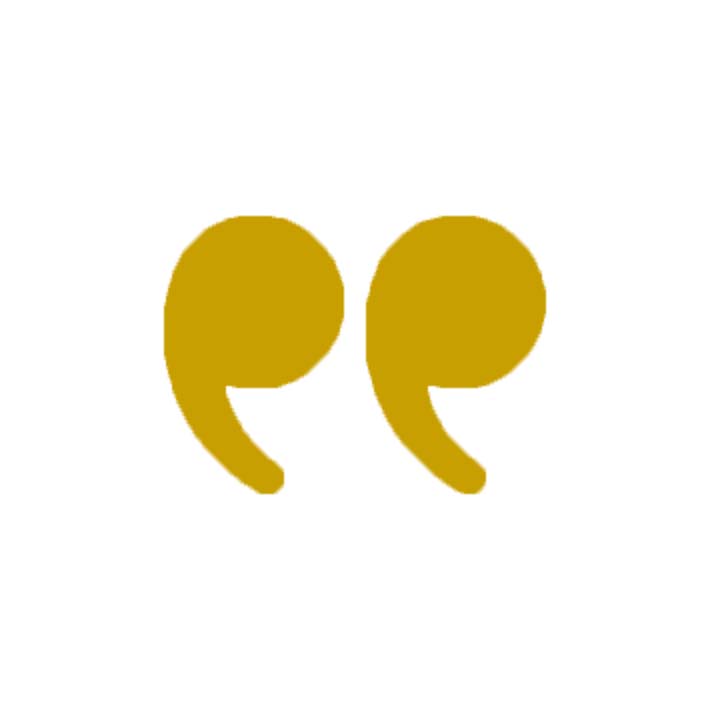 "I feel more relaxed..."
"The daily awareness exercises … have changed my thinking and I feel more relaxed about situations in the media and other aspects of my daily life."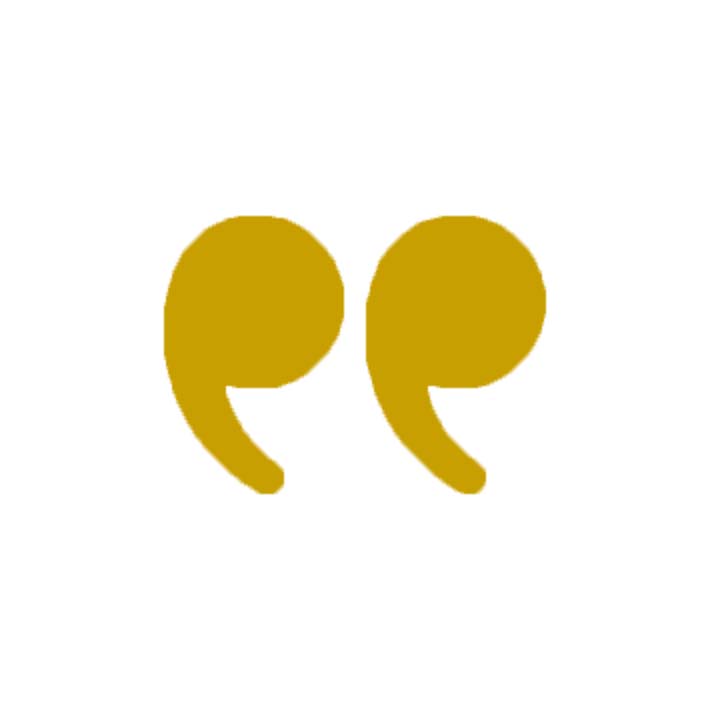 "...helped me..."
"The knowledge and experience that I have gained from the philosophy classes has helped me to discover more about myself and better prepare for dealing with life's daily surprises and challenges."
The courses have limited spaces and can get fully booked up in advance, so to save disappointment it is advisable to reserve your place on the next course well in advance.